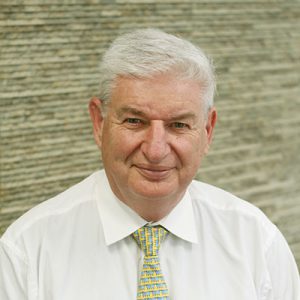 As Chairman of the Practical Systems Board, Philip is responsible for reviewing the development of Practical Systems Super to ensure it continuously meets the needs of both self-managed super fund trustees and their advisers.
Prior to arriving in Australia in 1974, Philip studied civil engineering in Malta. He subsequently moved into the IT sector, where he worked for over three decades managing large technology systems.
Throughout his career, Philip has held senior management positions in sales, strategic marketing and business development with large IT companies across Australia and in the Asia-Pacific.
ACCREDITATIONS
*Bachelor of Civil Engineering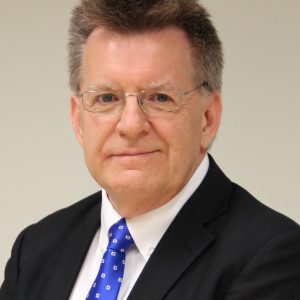 With a career spanning more than 40 years in accounting, taxation and financial services, Bob Locke is highly equipped to provide valuable insights into an array of personal and business finance topics.
Bob's specialty is self-managed superannuation funds and the development and management of financial accounting software.
Practical Systems, founded in 1992, has grown the organisation into a leading farm business, management and accountancy software firm. Bob's passion for self-managed superannuation funds led him to identify the need for a complete self-managed superannuation fund solution and the formation of Practical Systems Super.
Prior to founding Practical Systems, Bob was the partner in a large accounting firm in Armidale, and was also previously the administrator of a large corporate superannuation fund with more than 1000 members.
ACCREDITATIONS
* Chartered Accountant – SMSF Specialist
* Registered Company Auditor
* Registered SMSF Auditor
* Registered Tax Agent
* Chartered Tax Advisor
* Responsible Manager for AFSL holder no. 488562
* Bachelor of Economics majoring in Financial 
   Accounting
* Diploma in Financial Planning