ATO flags Christmas shutdown for SMSF functions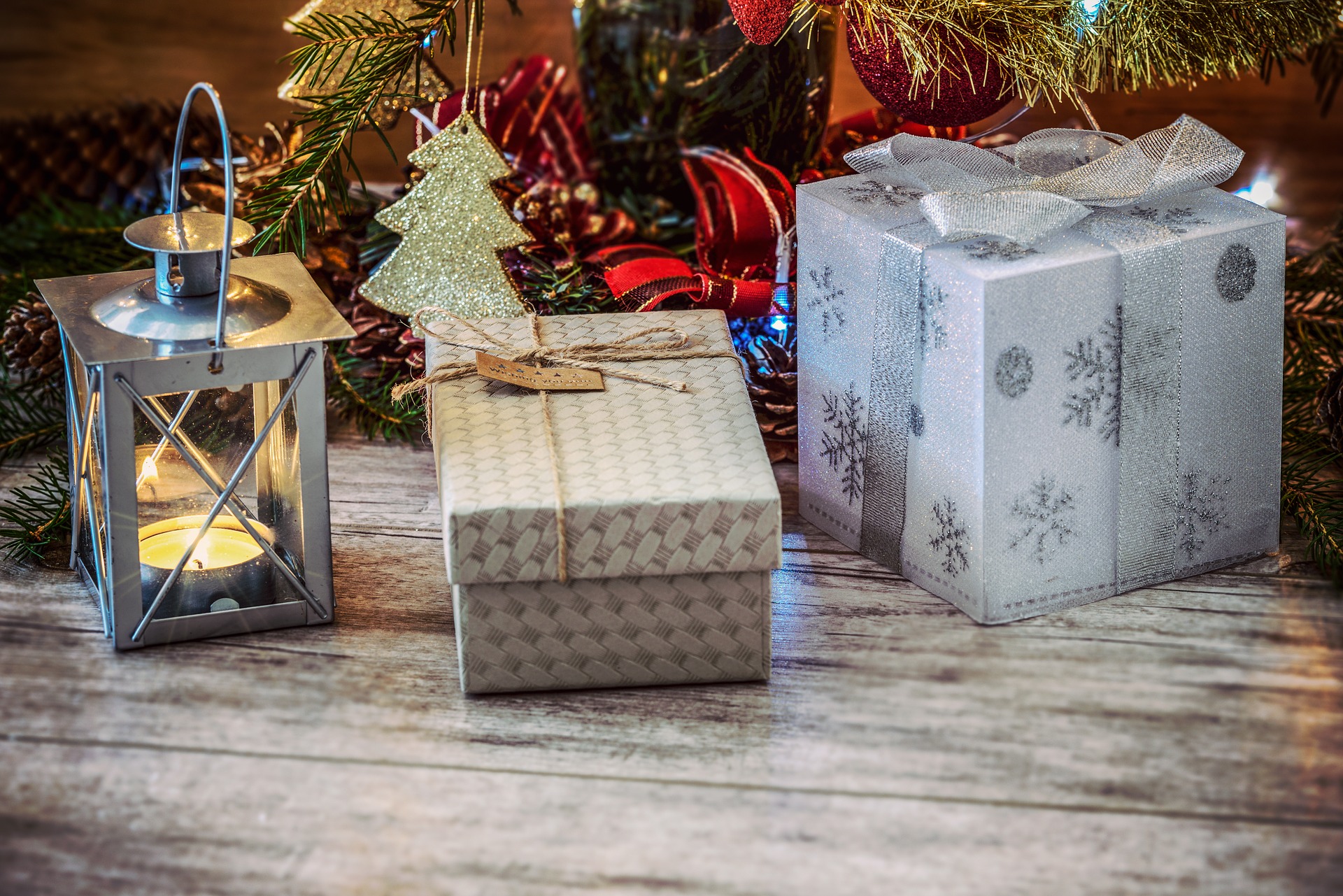 The ATO has advised SMSF professionals that its systems will be unavailable during the period between Christmas and New Year due to planned upgrades.
In a communication on its website, the regulator said that from midday Australian eastern daylight time on 24 December, its systems would progressively become unavailable as it prepared for "major systems upgrades".
"You should consider what reporting or activities you can lodge with us before the outage period starts," the ATO said.
"We expect services to be restored from 6.00am AEDT on 2 January 2020."
Between these dates, it would not be possible to notify the ATO of any changes of SMSF details or check the registration details of an SMSF, the regulator said.
"The electronic superannuation audit tool used to lodge an auditor/actuary contravention report will also be unavailable during this period," the ATO said.
The announcement follows previous reporting by SMSF Adviser sister title Accountants Daily that noted the ATO was set to undertake its Activity Statement Financial Processing project during the annual Christmas/New Year closure period.
The major system upgrade would see more than 17 million activity statements and franking deficit tax accounts move into the accounting system currently used for income tax.
As such, the ATO advised that all Standard Business Reporting, including the practitioner lodgement service, and ATO online services, including Online Services for Agents, would be unavailable from 24 December to 2 January.
Commenting on the shutdown, ATO assistant commissioner Colin Walker said it would be a good opportunity for practitioners to take a well-deserved break.
Source: SMSF Adviser