ATO issues reminder about October TBAR deadline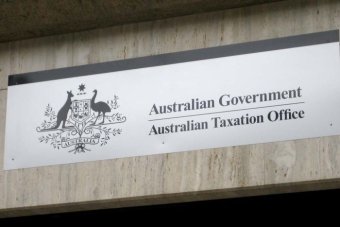 The Tax Office has reminded any SMSFs that reports transfer balance account events on a quarterly basis that the report will be due on 28 October where they had an event occur in the September quarter.
In an online article, the ATO stated that where a TBA event occurred in a member's SMSF between 1 June and 30 September 2020 and any member had a total super balance greater than $1 million, the SMSF will need to report the event.
If no TBA event occurred, they will not need to report, the ATO said.
"The TBAR is separate from the SMSF annual return and it enables us to record and track an individual's balance for both their transfer balance cap and total super balance," the ATO explained.
"Different reporting deadlines will apply, if any of your members has exceeded their transfer balance cap, and we've sent them an excess transfer balance determination or a commutation authority."
Back in July, the ATO flagged that it was still seeing some significant errors with transfer balance account reporting, with retrospective reporting, duplicated reporting and late reporting listed as some of the ongoing concerns.
"One of the most significant issues we're concerned about is late reporting and that's resulting in members being in excess of the cap for longer periods, thereby needing to commute more from their pension accounts or paying more tax," ATO assistant commissioner Steve Keating stated.
"Members are at risk of having their pension commuted twice, and this might happen if they have both APRA and SMSF pension accounts, where they commute from their SMSF due to receiving a determination from us, but they don't report that commutation to us."