ATO offers interim six-member solution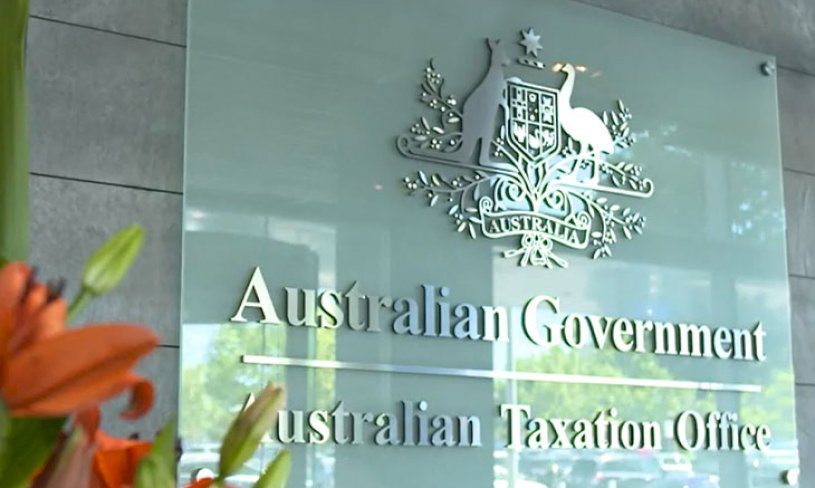 The ATO has announced an interim solution for the creation of six-member SMSFs as it finalises the necessary changes to the Australian Business Register (ABR) that will allow funds to register more than four members.
The SMSF Association noted the solution being offered by the ATO was due to the Treasury Laws Amendment (Self Managed Superannuation Funds) Bill 2020 only receiving royal assent on 22 June, days before the end of the financial year and when the change took effect from 1 July 2021, despite the draft legislation being introduced into parliament in September 2020.
Updated information added to the ATO's website in relation to registering an SMSF recommended fund registrations be postponed until the ABR was updated due to potential delays in registering funds or additional members.
Where that was not possible, to begin the process of including additional members, the regulator advised that an SMSF with up to four members should be registered using the existing process.
Afterwards, trustees can then lodge the new members' details via the Change of Details for superannuation entities form (NAT3036), which is accessible through the ATO's website.
The SMSF Association stated once this form was processed, the ATO would update its system to allow members to request rollovers into their new SMSF, and when the ABR functions matched the requirements of the new law, an SMSF's details would be updated on the register and there will be no further action required from trustees.
"With approximately 93 per cent of SMSFs having either one or two members, we remain of the view that these changes are unlikely to affect many SMSFs. However, for the minority that cannot wait any longer, one last administrative hurdle remains," the association said.
Source: smsmagazine.com.au