ATO statistics contain "positive story" for SMSFs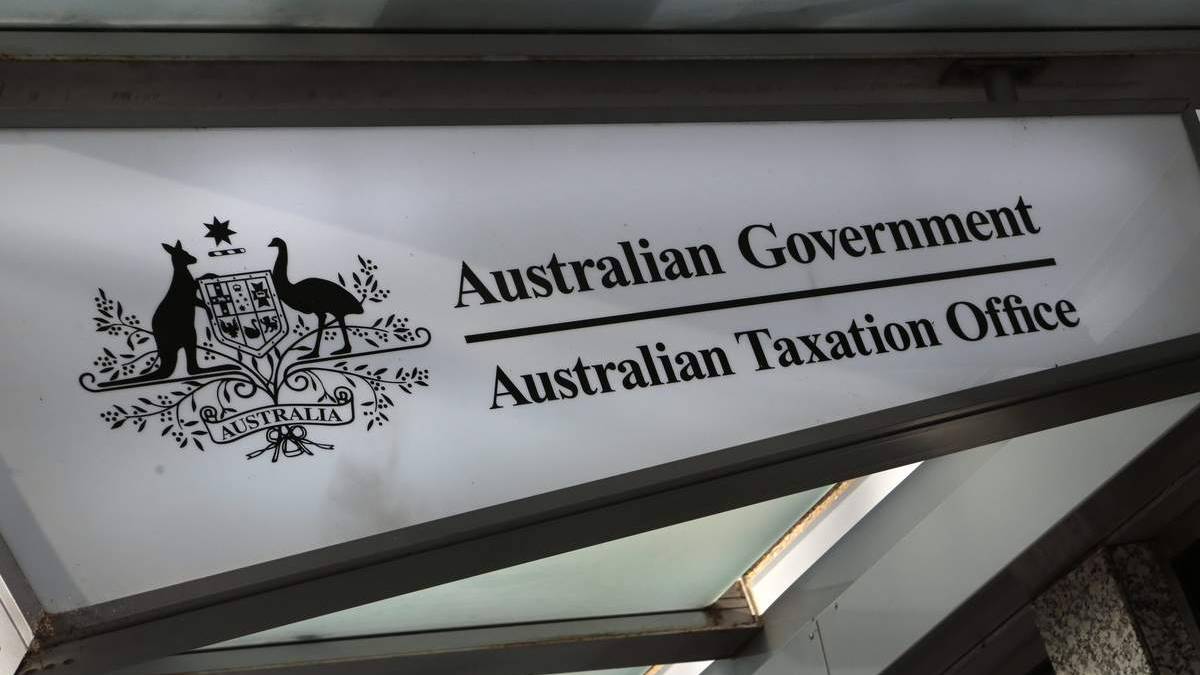 The SMSF Association says new superannuation statistics from the ATO "tell a positive story" about the SMSF sector.
The ATO has recently released its statistical overview of SMSFs for 2016/17, based on SMSF Annual Returns, registrations and auditor reports.
SMSF Association CEO John Maroney said: "These statistics reveal an SMSF sector that has not only performed well but provides a positive outlook for its future growth and strong performance.
"In the year under review, SMSFs made an average return of 10.2 per cent compared with a 9.1 per cent return for the APRA-regulated funds."
"At the same time the total expenses for all SMSFs fell by nine basis points, of which five basis points can be attributed to lower administrative and operating expenses, highlighting the increased use of technology and software in SMSF administration services."
Maroney said that the impact of improved adviser standards and trustee education could be seen in the statistics, pointing to an increase in SMSF assets at establishment. In 2015/16 new SMSFs had an average of $379,000, but by 2016/17 this had increased 38% to $521,000.
"From the Association's perspective, this demonstrates that SMSF trustees are getting quality SMSF advice and that they understand the need for an appropriate-sized SMSF to ensure they get the full benefits from their fund."
Maroney said the statistical releases by the ATO helped present an accurate picture of the SMSF sector.
"These statistics provide an important antidote to the many misconceptions about SMSFs, especially in relation to their performance and costs, as well as providing highly relevant information that can be used to improve our superannuation sector."
Source: www.solepurposetest.com/news