ATO urges quick action on transfer balance caps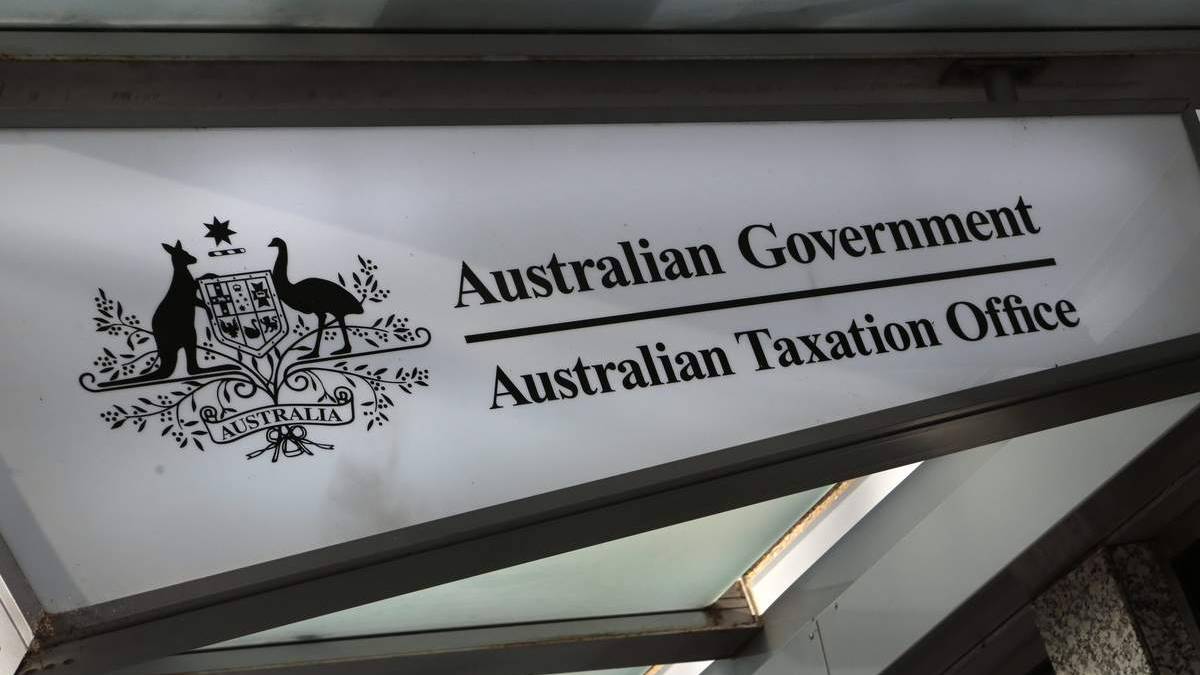 The ATO is urging SMSF trustees to take quick action around any excess transfer balance determinations or commutation authorities received in October to avoid any accidental non-compliance that could occur over the Christmas holiday period.
In an update posted to the ATO website on Monday, the office noted that any excess transfer balance determinations or commutation authorities issued to trustees in October would have due dates during the Christmas/New Year period, increasing the risk that trustees could accidentally fail to comply with such notices due to the holiday shutdown.
"We encourage SMSF trustees and members to respond early to this correspondence to avoid adverse consequences," the ATO said.
"Commutation authorities need to be actioned by the due date to avoid losing access to the income tax exemption on the assets supporting the pension.
"If SMSF members don't respond to excess transfer balance determinations by the due date, we'll send a commutation authority to the fund specified in the determination."
The office added that if an SMSF member had concerns about a determination issued, they or their tax agent could view the events making up their transfer balance account through the ATO's online services.
"If any information is missing or incorrect, provide it or correct your reporting as soon as possible to allow us to revoke the determination," the ATO said.
"If your member is concerned about information reported to us by another fund, they should discuss this with the fund."
While the commissioner did not have discretion to grant an extension of time to respond to a commutation authority, members could contact the ATO by phone to request time extensions around excess transfer balance determinations.
Source: SMSF Adviser