Australians not prepared for 'largest' transfer in history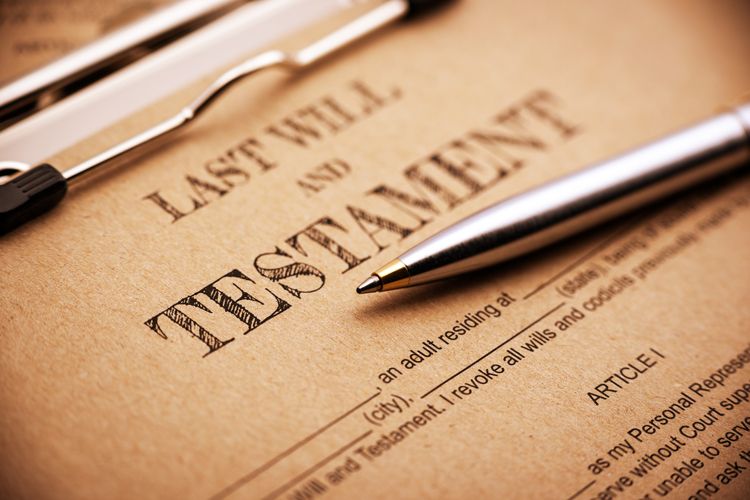 Despite being the largest transfer of intergenerational wealth, the vast majority of Australians are not prepared, according to new figures.
Perpetual has revealed that 76 per cent of Australians do not have a current will, while 53 per cent of parents have not discussed their will and legacy with their children.
Perpetual Private's Andrew Baker, general manager of private clients, believes the majority of parents wish their children would use their inheritance wisely and build for the future, but research shows the opposite is happening.
He conceded, however, that the rising costs of living, slow wage growth and a volatile property market is painting a different picture of wealth today than it was 30 years ago.
"It is estimated that 70 per cent of families will lose their wealth by the second generation and 90 per cent will lose it by the third," said Mr Baker.
To offset risks of families losing their wealth, Mr Baker advocates for discussions around wills and inheritance be broken down so all parties can be prepared and have a plan in place.
"As humans, we tend to shy away from discussing money amongst our families and friends."
"However, as we approach the largest intergenerational wealth transfer in history with more than half of Australians expecting to inherit, why have only just over a third discussed their wishes with their children?" Mr Baker said.
The wealth manager believes normalising discussions around money and the future can preserve wealth across generations.
Source: SMSF Adviser