Contributions level out after 2017 reforms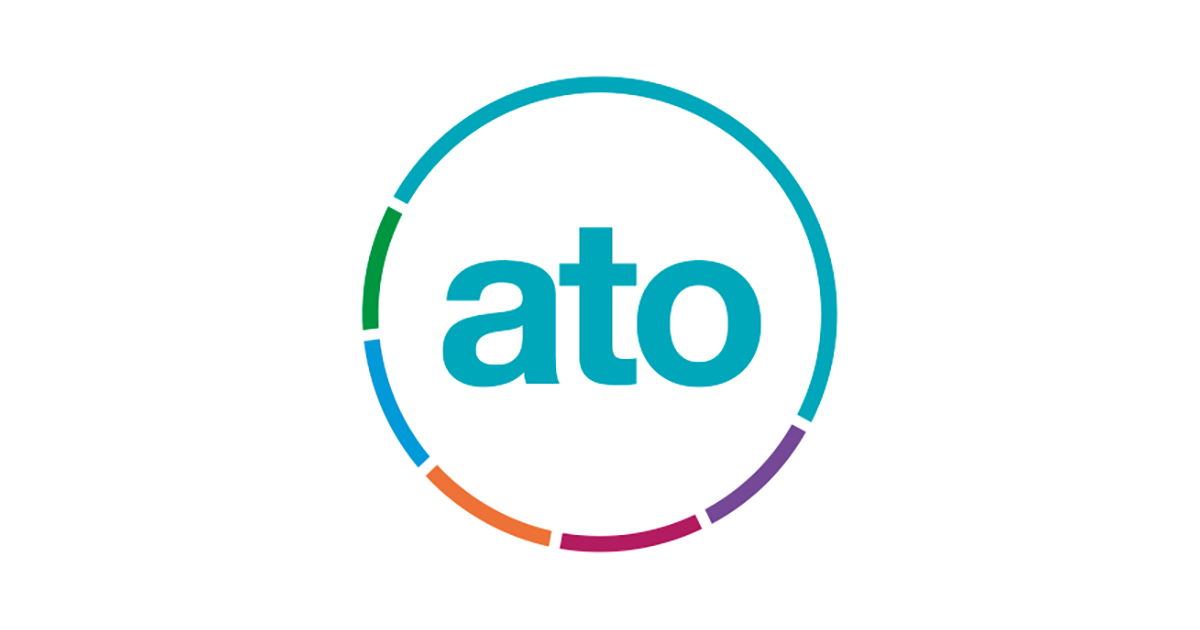 Contributions reverted to normal during the 2018 financial year, following an atypical jump in contributions in anticipation of the July 2017 superannuation reforms, the latest ATO SMSF figures have revealed.
According to the ATO statistical overview for the sector regarding the 2018 financial year, total contributions to SMSFs increased by 32 per cent to reach a high of $41.8 billion in 2016/17, with total SMSF benefit payments increasing by 31 per cent to $46 billion in the same year.
During the 2018 financial year, however, total contributions dropped to $17.4 billion and total benefit payments decreased to $37.7 billion.
In its analysis of the figures, the SMSF Association noted: "[The 2016/17 figures] were significant increases over the previous financial years, most of which can be attributed to a behavioral change resulting from the introduction of the superannuation reforms taking effect on 1 July 2017.
"With the release of the 2017/18 statistics, we now have a reversion to the norm."
The association pointed out member contributions declined the most during the 2018 financial year, falling to $11.6 billion after peaking at $33.9 billion in 2016/17.
"This is likely due to the fact many SMSFs would have used their three-yearly contribution bring-forward rule in the previous financial year," it noted.
As part of its analysis, the industry body also highlighted a sharp increase in lump sum withdrawals from SMSFs during 2017/18, which it attributed to the introduction of the transfer balance cap (TBC).
"As SMSFs moved money into accumulation phase and the TBC took effect, they took the opportunity to withdraw funds as a lump sum to keep a larger amount in retirement phase," it said.
"If lump sums were taken from the retirement phase, this would create debits to their TBC."
The ATO's report also revealed the growth in the number of SMSFs reporting limited recourse borrowing arrangements had steadied and is increasing at a manageable rate.
In addition, the ATO found the level of SMSF wind-ups hit a record high during the 2018 financial year, while new establishments fell away.
Source: SMS Magazine