Control still key driver for SMSFs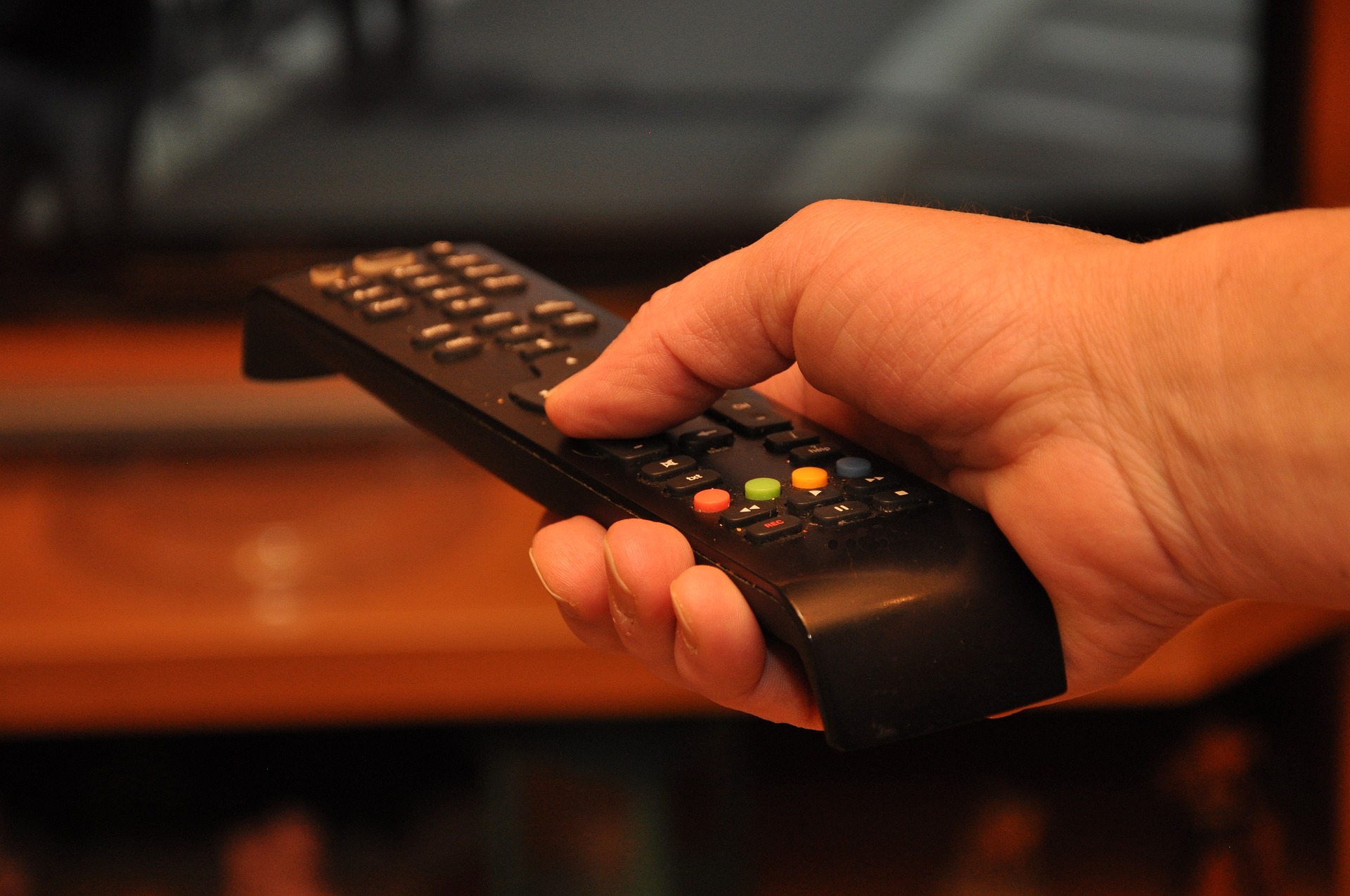 The ability to have personal control over superannuation investments has remained the key driver behind the establishment of SMSFs and concerns they were being used as property investment vehicles was a minor issue, according to research group Investment Trends.
Investment Trends chief executive Michael Blomfield said research conducted for the "2020 Vanguard/Investment Trends SMSF Investor and Planner Report" found control-related issues continued to rate as the leading reasons for the establishment of SMSFs despite an increase in the level of interest in property held within an SMSF since 2015.
"In the year to September 2019, the number of SMSFs continued to grow, but at a lower rate than previous years. There were almost 600,000 funds by September 2019, but only 20,000 were set up in the 12 months before that date," Blomfield said.
"When we talked about why they [trustees] established an SMSF, control of investments remains the big driver. Control is the number one issue by a long way for all SMSF trustees and behind that we start to get into issues related to better returns and being more tax effective."
He said the issue of property investment was one he had to "call out" and  despite an increase in investment in property between 2015 and 2020 by SMSF trustees, as a reason for starting an SMSF it "does not get anywhere close to the drivers for control or approach the secondary drivers of better returns".
He pointed out control was the leading factor for the establishment of a fund for 67 per cent of SMSF trustees, while property investment was the leading factor for around 32 per cent of funds and prior to 2015 was the primary driver for only 15 per cent of trustees.
While SMSF trustees continued to remain strong in their views they can make better investments than an Australian Prudential Regulation Authority-regulated fund, some trustees had hesitated to set up a fund because of regulatory concerns, he said.
"We saw in lead-up to the last federal election there was discussion about franking credits and we were not sure if that drove people to holding back or decreased their interest in SMSFs," he said.
"Trustees have been telling us for a long time that it is regulatory uncertainty that makes them think twice, or three times, about whether SMSFs are the right place to be, and while we are still seeing growth, we have no reason to believe that has ceased."
The report was compiled from 3156 trustee responses to a quantitative survey conducted online between February and May and also found a large unmet need for advice from trustees who had not made major changes to their SMSF investments as a result of COVID-19 market downturns.