COVID-19 and early access to super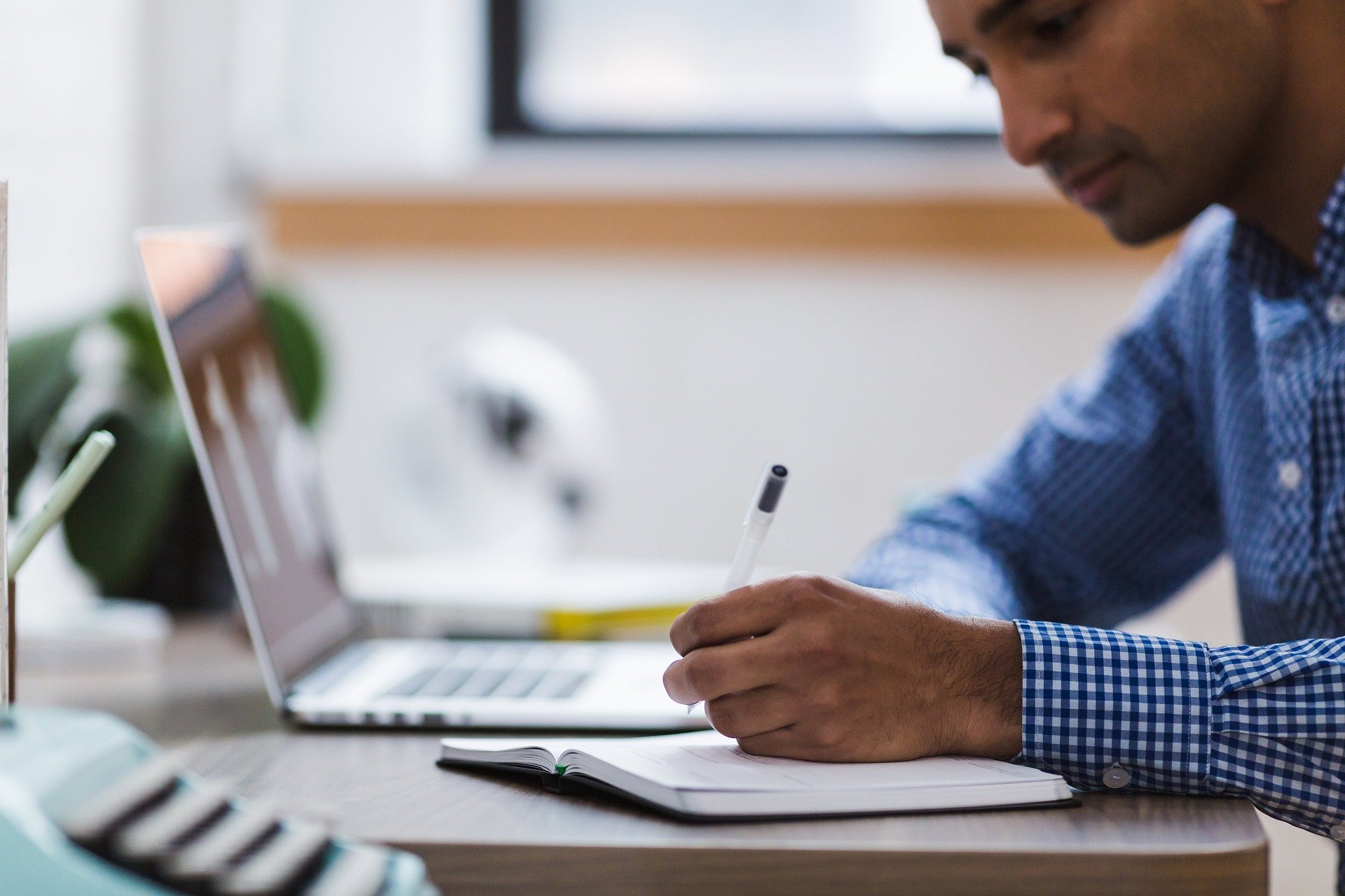 People financially affected by the coronavirus pandemic can access some of their super, but what will it cost long-term? 
Who is eligible to access super early?
In response to the disruption to the job market caused by COVID-19, the government has eased the rules around early access to super.
Several new groups of people are now eligible to access their super early:
unemployed people
those eligible to receive JobSeeker payment, Youth Allowance for job seekers, Parenting Payment, Special Benefit or Farm Household Allowance
those who've been made redundant or had their working hours reduced by 20%, or sole traders whose business has been suspended or faced a reduction of 20% or more since 1 January 2020.
However, just because you can access your superannuation doesn't mean you should. 
We'll help you weigh the pros and cons before deciding to dip into the funds meant to provide for your future and long-term financial security.
What are the risks of accessing your super early?
Taking out money before retirement means losing the benefit of compound interest over a number of years. Depending on how old you are, withdrawing money now could see you miss out on more than double that amount by the time you retire.
With this in mind, Super Consumers Australia director Xavier O'Halloran says you should weigh all of your options before dipping into your retirement savings. 
"There are a number of financial assistance options to help people through these tough times. Super will be the right option for some, but you should be looking at what else is available and possible cuts to discretionary spending before raiding the cookie jar."
Although making a withdrawal now and/or next year will eat into your retirement savings, don't forget that you may also be eligible to receive a pension.
The Moneysmart retirement calculator lets you enter in your details (including any breaks from the workforce) to see how much you would get in retirement from your super and/or the pension.
How will early access affect my savings?
An important point to consider is that the amount you withdraw from your super will no longer be invested. This means you may miss any eventual recovery in the market.
Super Consumers Australia modelling found that, for a 30-year-old, the impact of withdrawing $20,000 would be $49,823 by retirement age.
People with lower super balances will be more impacted by early withdrawal of the allowable amount, as it will be a larger proportion of their savings.
Super Consumers Australia has previously highlighted that women generally retire with lower super balances. The median superannuation balances for people approaching retirement age (60–64 years) was 26% higher for men ($154,453) compared to women ($122,848). Women also have greater needs in retirement due to a longer life expectancy.
Taking your super out early may mean you miss out on the market recovery
Experts like to say that 'time in the market' beats 'timing the market'. This means that simply staying invested in the share market over the long term has historically produced higher returns than attempting to move in and out of the market to capitalise on fluctuations.
Analysis from finance publisher Firstlinks illustrates this point. It found that if you were invested in the S&P 500 (a US stock market index) between the start of 1999 and the end of 2018, the return was 5.6%. 
But if you weren't invested for the best 10 days during that 20-year stretch, your returns fall substantially – to 2%. 
And if you missed the best 20 days, your returns would actually be negative.
This shows that missing out on being invested when the market surges, which can happen without notice over a very short period of time, can be very costly indeed. 
Trying to 'time' the market or pick the right point to put your money back in is extremely difficult. Most experts can't consistently beat the market with timing or investment picking.
In the event that you do access your super early, you can make extra contributions to your super once back in secure work, in order to catch up. But you may not be in a position to start making those extra contributions before the recovery begins.
---
Many people are finding themselves in a financial situation they have never experienced before; if considering early access to your superannuation it is important to get independent advice about all of your options. 
Source: Super Consumers Australia & CHOICE