Inflation figures confirm TBC won't be indexed in 2020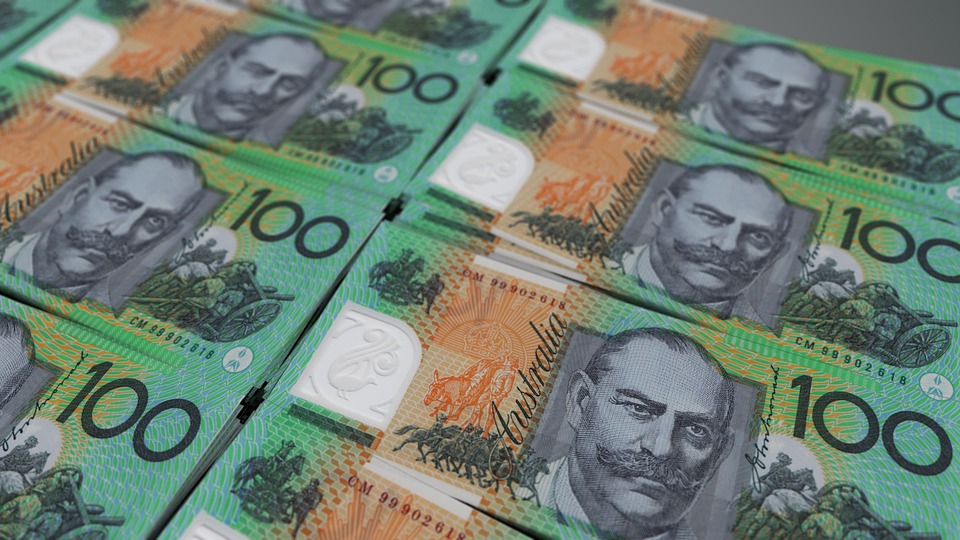 SMSF practitioners can breathe a sigh of relief following the release of official inflation figures for the December 2019 quarter, which did not reach the threshold required to necessitate indexation of the transfer balance cap on 1 July this year.
The Australian Bureau of Statistics' CPI figure for December, released on Wednesday, revealed the index had reached 116.2 in the final quarter of 2019, which, while slightly higher than expected, was 0.7 point below the required level for TBC indexation.
The new data means indexation of the TBC, which will require each super fund member to calculate their own TBC level between $1.6 million and $1.7 million, will now happen on 1 July 2021.
Commenting on the news, AET senior technical services manager Julie Steed said the delay to indexation would provide welcome relief to SMSF professionals already struggling with administrative issues around the existing TBC system.
"Many practitioners are still experiencing difficulties dealing with TBC issues — indexation will add a significant additional layer of complexity, so we have another year to help advisers and clients understand the mechanics of the cap before it gets even harder," Ms Steed said.
The potential indexation of the TBC on 1 July 2020 had been a cause for concern among the industry, as it would require the calculation of a personal TBC for each fund member based on the level of assets they had previously had in their transfer balance account.
"An individual who already had a TBC account and had equalled or exceeded the $1.6 million TBC at any stage won't be entitled to indexation and their personal TBC will remain at $1.6 million," ATO deputy commissioner James O'Halloran said when explaining the new system in August last year.
"For everyone else, we'll identify the highest ever balance in their transfer balance account and use this to calculate the proportional increase in their TBC and apply the new personal TBC to their affairs going forward."
Commenting on the changes earlier this month, Accurium head of technical services Melanie Dunn told SMSF Adviser it was still useful for practitioners to start thinking about potential changes to their client's TBC if indexation did not occur until July 2021.
"A client's estimated transfer balance cap versus their current cap can be taken into account when setting pension strategies for the coming year, as it could impact decisions around pension commencements and commutations," Ms Dunn said.
Source: SMSF Adviser