Morrison dumps associations on code monitoring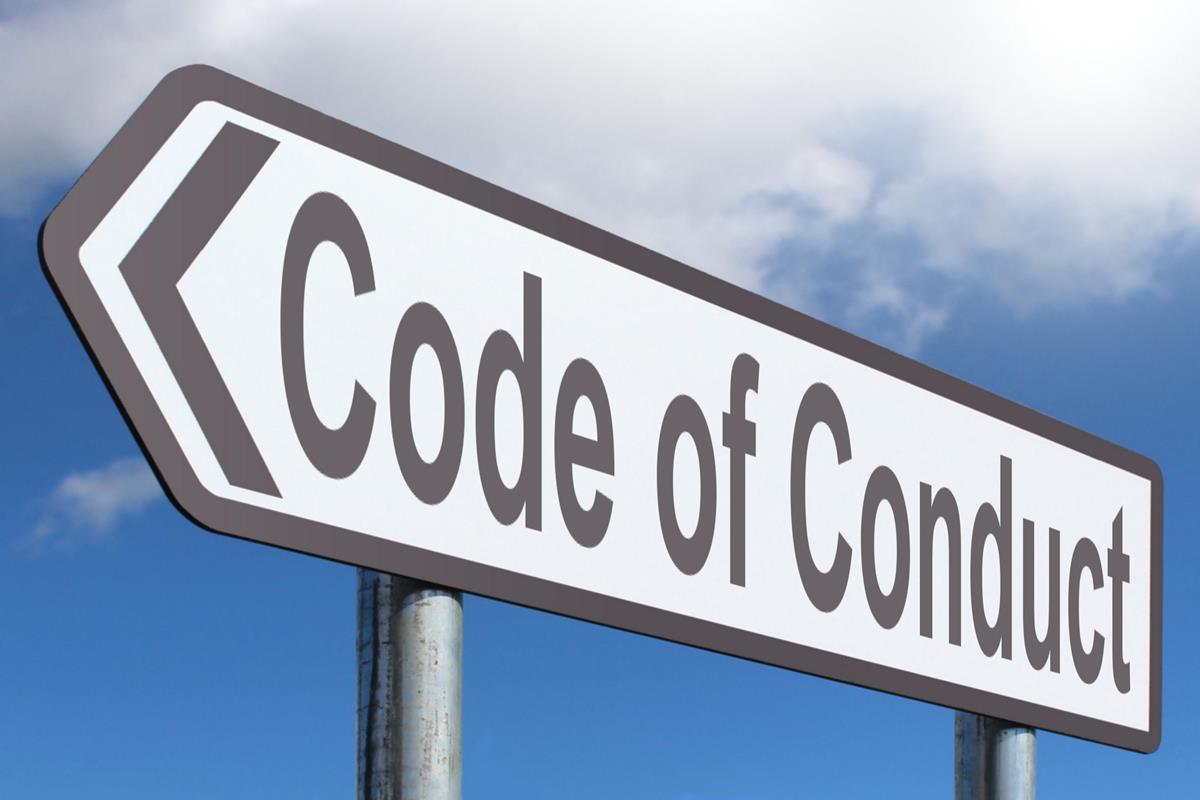 The federal government will introduce a single disciplinary body for financial advice, forcing the FPA and AFA to abandon their attempts to become a code monitoring body for the industry.
On Friday, the Morrison government announced that it is accelerating the establishment of a new disciplinary system and single disciplinary body for financial advisers, as recommended by the royal commission.
The government will work towards establishing the new body in early 2021, subject to the passage of legislation that will be introduced into the Parliament next year.
A long-term sustainable solution based on commissioner Kenneth Hayne's recommendations will replace the role of code monitoring bodies, which were due to be established by industry associations under professional standards reforms.
Following the government's announcement, the FPA wrote to members informing them that it has withdrawn from code monitoring following concerns about member cost and compliance duplication
"Despite receiving conditional in-principle approval from ASIC, the FPA has made the decision to withdraw the application for Code Monitoring Australia (CMA)," FPA chief executive Dante De Gori said.
The FPA had been working on a joint initiative with five other professional associations to establish CMA. Following 18 months of development, a final application was lodged with ASIC on 16 August 2019 for CMA to become an approved code monitoring scheme for the FASEA Code of Ethics.
"The driving force behind CMA was our strong belief that it's in the best interests of the profession and consumers to have one compliance scheme run by financial planners for financial planners, rather than a commercial provider," Mr De Gori said.
"However following recent discussions, the government has now confirmed that it will progress a single disciplinary body as recommended by commissioner Hayne in the financial services royal commission in place of code monitoring.
"Given this, we do not think that it is prudent to establish CMA as a new monitoring scheme that will be superseded within a short period, resulting in a duplication of costs and compliance obligations for our members and the financial planning profession broadly.
"Though we are extremely disappointed that code monitoring will not proceed with CMA, we continue to strongly support the introduction of a comprehensive, compulsory Code of Ethics for financial planners to ensure consumer protection."
The AFA also informed its members that it was important to avoid uncertainty and unnecessary duplication of costs.
"Financial advisers and their clients have been subjected to enormous demands and uncertainty. We need to avoid adding complexity, further duplication and cost to the regulation of financial advice," AFA CEO Phil Kewin said.
"The AFA continues to have concerns about the current wording of the FASEA Code of Ethics as it stands, and has voiced those concerns to both FASEA and the government. We are expecting further guidance from FASEA in this regard."
While the FPA and AFA expressed their disappointment, AIOFP executive director Peter Johnston praised the decision, saying that the association never attempted to be a code monitoring body.
"Our board thought the AIOFP should be acting in the best interests of members and their clients at all times. The royal commission debacle over Sam Henderson clearly demonstrated that associations are not equipped to become a code monitoring body. It was embarrassing," Mr Johnston said.
Written by James Mitchell