SMSF numbers triple in 20 years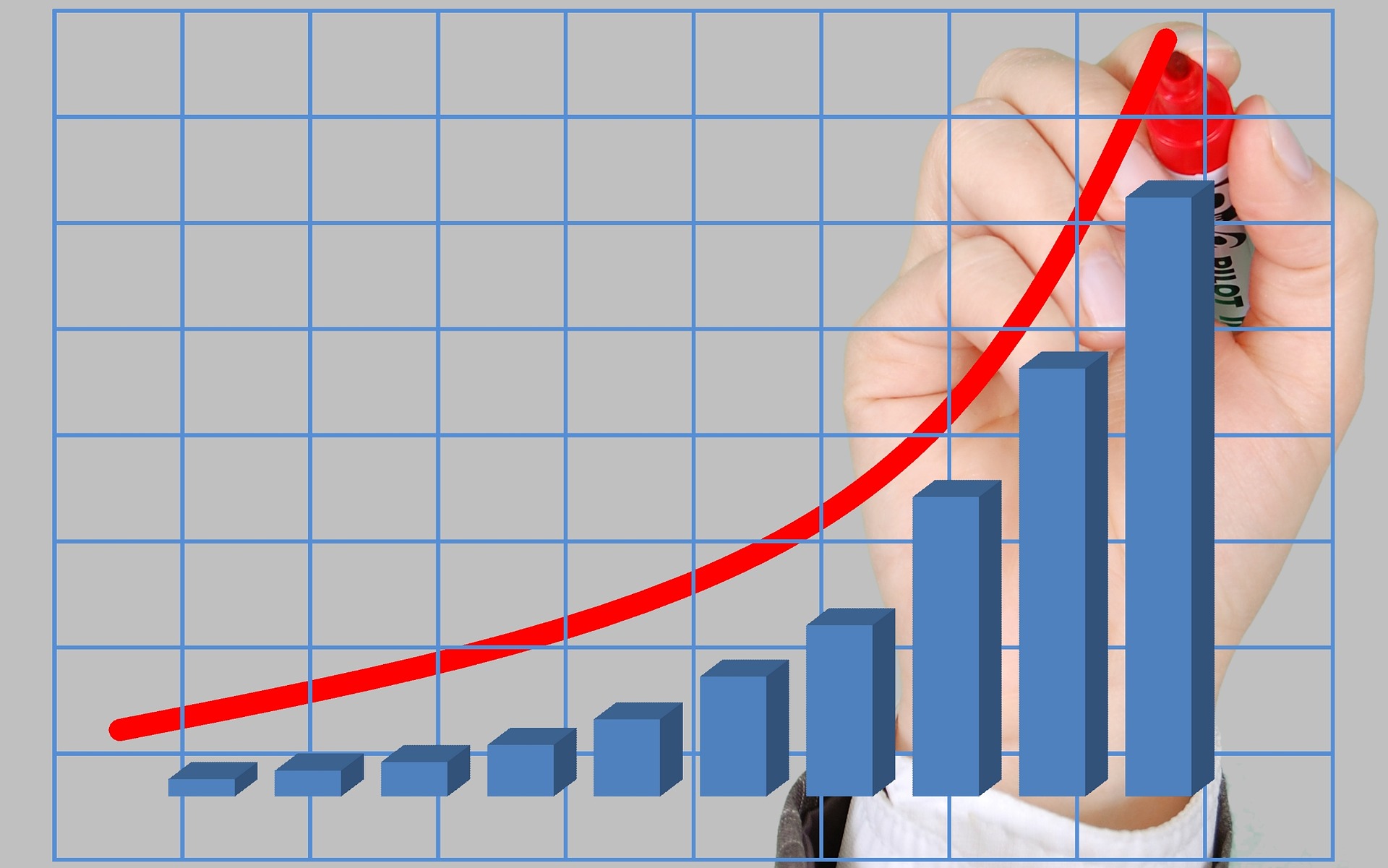 SMSF numbers have tripled over the past two decades and assets held within them now represent a third of Australia's total superannuation pool, according to new ATO statistics.
The data, released to mark 20 years of the ATO regulating the SMSF sector, revealed that SMSF numbers had grown from 197,000 in October 1999 to 600,000 in June 2019, while SMSF membership had more than tripled in that time from 387,000 members in 1999 to 1.125 million in 2019.
SMSF assets were now valued at $748 billion, or approximately a third of Australia's $2.76 trillion super sector, according to the office's statistics.
The data also looked at the ATO's recent regulation performance, revealing that it had referred 145 auditors to ASIC over the past six years, with 51 of those having been referred in the 2019 financial year.
The office had also seen an upsurge in voluntary disclosures of breaches by super trustees, with 353 having come forward in the 2019 financial year compared to 246 in 2018 and 265 in 2017.
ATO assistant commissioner Dana Fleming said the office would continue to take its role as an SMSF regulator seriously.
"The importance of good governance in the SMSF sector cannot be underestimated. As the sole regulator of SMSFs, we are conscious of the significant responsibility of safeguarding 1.1 million Australians' retirement savings," Ms Fleming said.
"Our aim is to help trustees to be able to make informed decisions by understanding their responsibilities and, of course, where necessary we will take action to maintain the integrity of the SMSF sector for all other SMSF members."
Source: SMSF Adviser