Your complete SMSF solution
For Accountants & Advisers
SMSF administration and software solution to suit your business.
As the demand for self-managed superannuation continues to grow, many accounting firms and financial advisers face the challenge of providing competitive and cost-effective SMSF administrative support.
Our complete self managed super fund (SMSF) solution provides you with the reassurance that you can stay competitive and offer your clients a tailored SMSF service without having to keep up with certification training, compliance and ever-changing government regulations.
We provide superannuation software, administrative support, and financial services so you can work with trustees throughout a fund's lifecycle, with expert support and licensed SMSF advice that is personalised to your client's needs.
We are 100% independently owned and operated in Australia, providing a personal approach from experienced professionals
Do you need more time to focus on other aspects of your business?

Our SMSF service allows you to reduce the costs of administration while retaining your client relationships.
We know there is no standard SMSF and no standard trustee.
Practical Systems Super has two fixed-fee service plans available,
with no restrictions on the value of the fund, number or types of
investments, bank accounts or share trading platforms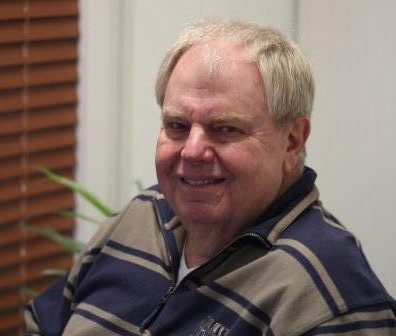 When Superannuation Fund Regulations required Self Managed Superannuation Funds to be audited, Bob was appointed as auditor of my Funds.
Trusted by thousands of Australians for over 25 years