SMSF-specific education crucial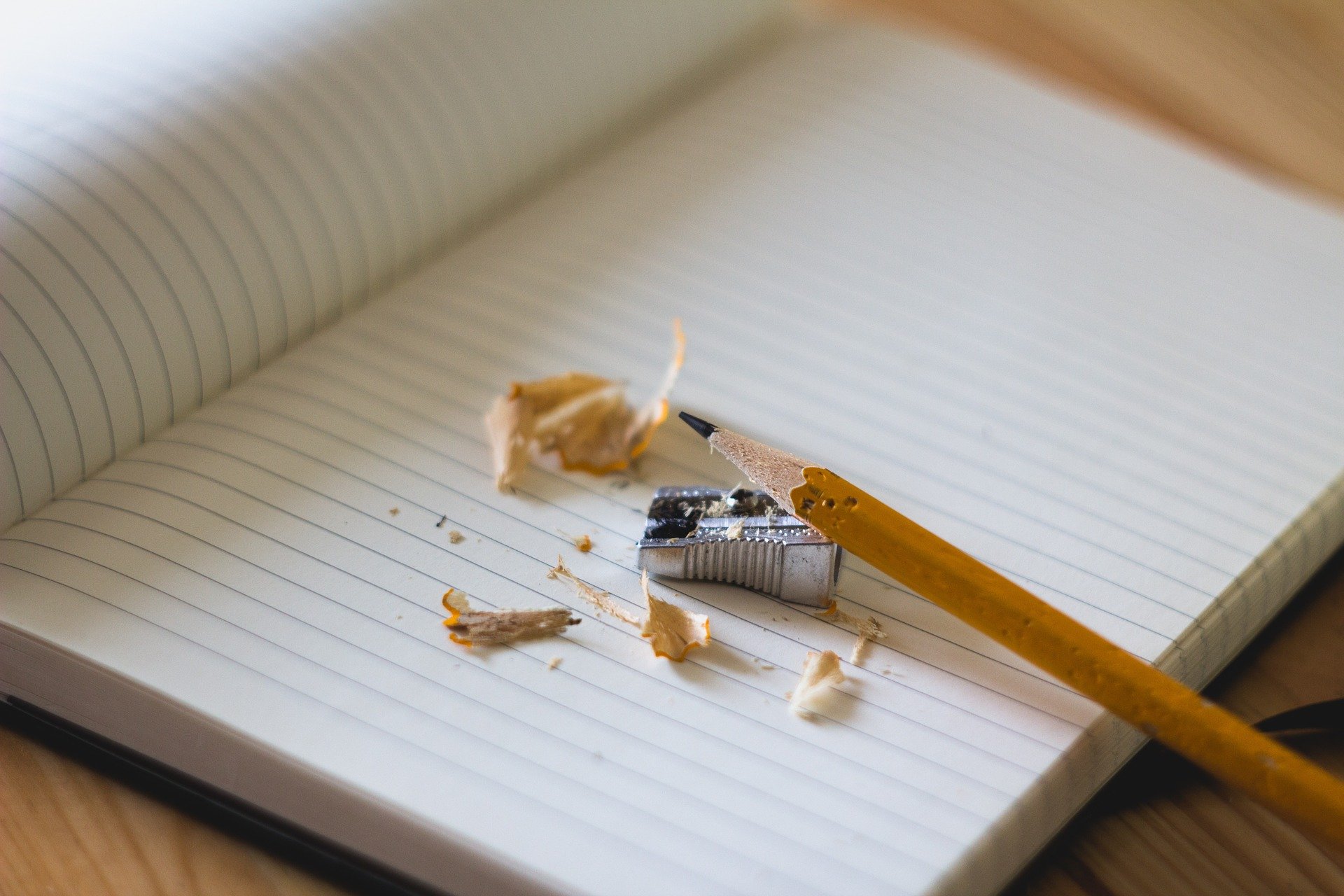 Advisers wishing to provide SMSF advice should be required to complete an SMSF-specific qualification, the SMSF Association (SMSFA) has said.
In its budget submission for 2020/21, the SMSFA called out the Financial Adviser Standards and Ethics Authority (FASEA) for failing to recognise specific SMSF education as part of its training requirements for advisers looking to provide SMSF advice.
"It is unfortunate new advisers are able to reach the required FASEA threshold to give financial advice and be able to give SMSF advice without specific SMSF knowledge being part of the required learning outcomes," the association stated.
"This is problematic given that SMSFs are a specialised retirement savings vehicle and are distinctly different to large superannuation funds."
FASEA's current "broad, high-level" approach did not provide advisers with the necessary insight to give advice on complicated SMSF matters, it added.
"This is especially pertinent when SMSF trustees, due to the self-directed nature and complexity of SMSFs, are susceptible to poor financial advice with potentially significant detrimental outcomes to individuals," it said.
"Complex SMSF limited recourse borrowing arrangements, business real properties and related-party transaction issues are not discussed in any material detail in the current education standards for advisers, but involve significant strategic and compliance issues for SMSF trustees."
It pointed out that in addition to increasing advisers' knowledge in terms of complex SMSF legislation, raising the bar for the qualification of SMSF advisers would have the knock-on effect of promoting higher standards among new advisers interested in providing SMSF advice.
"There will be many situations where financial advisers who are licensed to give advice may not have many SMSFs in their portfolio of clients," it noted.
"An SMSF education licensing requirement to provide SMSF advice in this situation will either force the adviser to complete requirements to advise their SMSF clients or force SMSF members to seek licensed advisers whom deal with SMSFs and the specialist issues involved on a regular basis."
Source: smsmagazine.com.au