Stocks, crypto and property a big focus for younger SMSF investors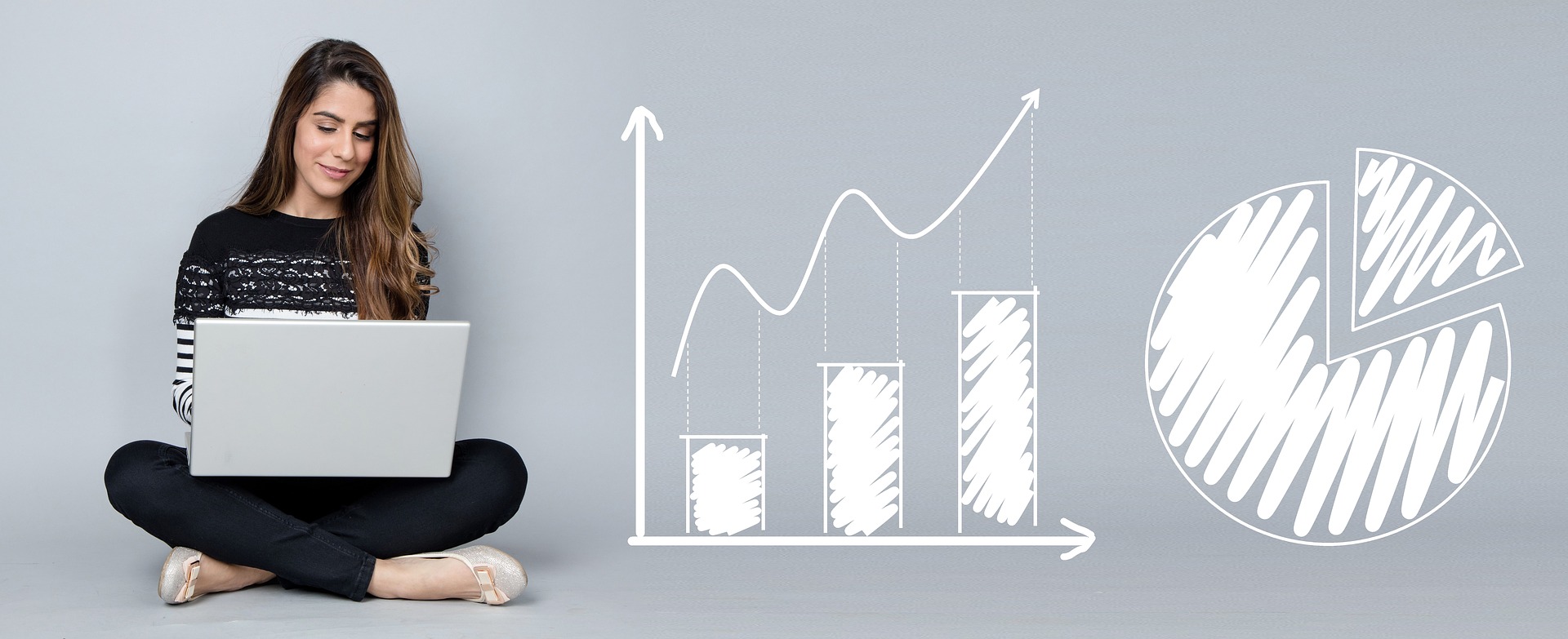 Millennials and Generation Z SMSF investors are mainly focused on investing in stocks, property and cryptocurrency, according to a survey by a social investing network.
A survey of Millennials, aged between 26 and 41, and Generation Z, aged between 18 and 25, involving over 1,000 respondents, including SMSF investors, revealed that younger investors are highly engaged with super, with just over a third of Millennials in the survey contributing between $5,000 and $10,000 annually to their SMSF each year.
Half of the Generation Z respondents in the survey contribute around $1,000 to $5,000 per annum.
A third of the respondents stated that they believed they could get a better return managing their own super than with a traditional superannuation fund.
The data found that a large majority of Millennials and Gen Z with an SMSF are focused on generating a diversified SMSF portfolio, filled predominately with stocks, crypto, and property.
Of Millennials invested in stocks, 45 per cent prefer the ASX market and 32 per cent opt for US markets, while the opposite is true for Generation Z, who favour US markets over the ASX.
Tech, energy, real estate and financial were the industries of choice for both cohorts, with healthcare a priority sector for Millennials and materials sectors a focus for Generation Z. 
Conversely, young investors shy from instruments with higher perceived risk like CFDs, options and FX. 
The survey also indicated some of the barriers to entry with setting up an SMSF, including not knowing where to begin, not knowing how it works and preferring someone else to manage their super on their behalf.
eToro Australia's managing director Robert Francis said that despite stereotypical perceptions, Millennials and Gen Z Aussies are increasingly taking their superannuation and finances into their own hands.
"They are realising the importance of investing younger than their parents – many as soon as 18 – in order to put themselves in an advantageous position for a comfortable retirement," said Mr Francis.
Source: SMSF Adviser