Tax Office gears up for 6-member SMSF bill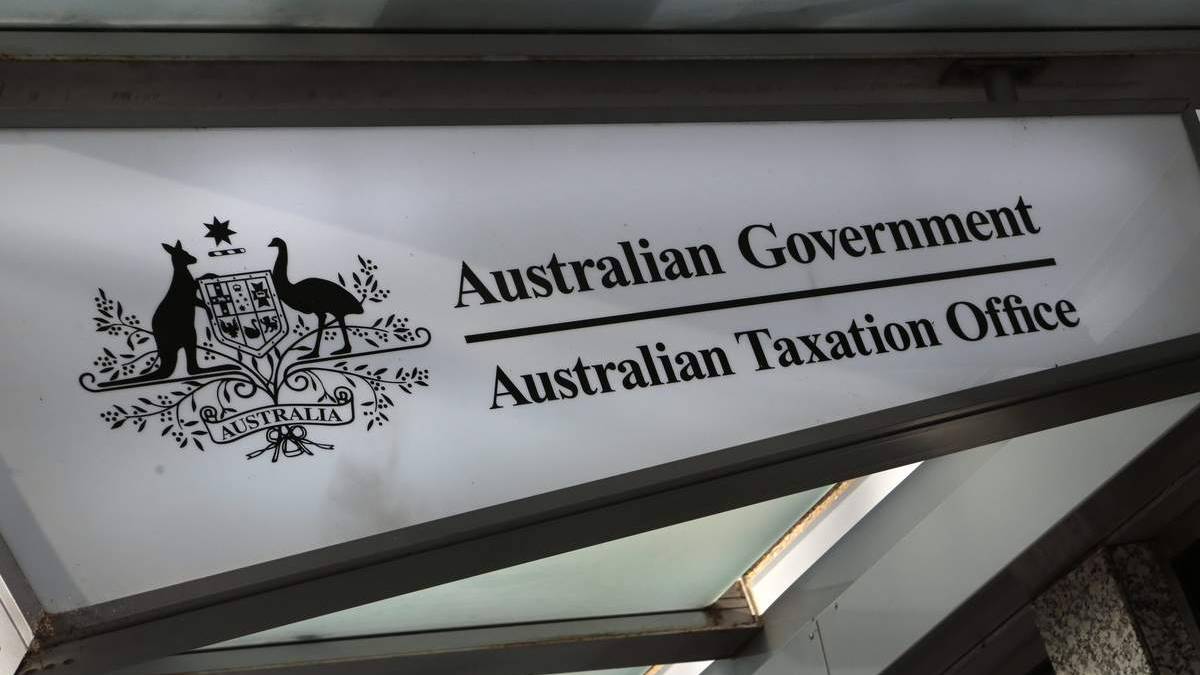 The ATO has flagged that if the bill to increase the number of members allowed in an SMSF is passed before 1 July next year, its systems may not be ready in time, but it will look to implement workaround solutions.
Earlier this month, a measure announced in the lead-up to the 2018–19 budget to increase the number of members allowed in an SMSF from four to fix was reintroduced into Parliament, after previously being scrapped prior to the federal election.
The amendments will apply from the start of the first quarter that commences after the act receives royal assent.
The bill was referred to the economics legislation committee on 3 September. The committee is due to report back on 4 November.
While the bill was introduced during the September parliamentary sittings, it is expected to be carried over to the November or December sittings, ATO director Kellie Grant told delegates at the Tax Institute National Superannuation Online Conference.  
"If the measure is passed by both houses at that time and receives royal assent, we'll be looking at a 1 January start date," Ms Grant said.
"Now, should the law commence before 1 July 2021, our systems may not be ready by that stage, but we will have workarounds in place until those system changes are made to allow up to six members in a fund."
SMSF trustees and professionals, she said, need to be aware that there will be a period of time where their information may not be readily accessible in the ATO's systems.
"[They should] also be aware that state-based state law may limit the number of individual members in a certain fund, but of course, that can be overcome by appointing a corporate trustee to the fund," she said.
Commenting on the bill in an online article, SMSF Alliance principal David Busoli noted that if the measure does become law, the effect of additional members on control and investments will need to be carefully considered.
"Also, due to the Trustee Acts in most states — NSW, Qld, Vic, WA and ACT — a corporate trustee will be required," he added.
Source: SMSF Adviser