Trustees more open to advice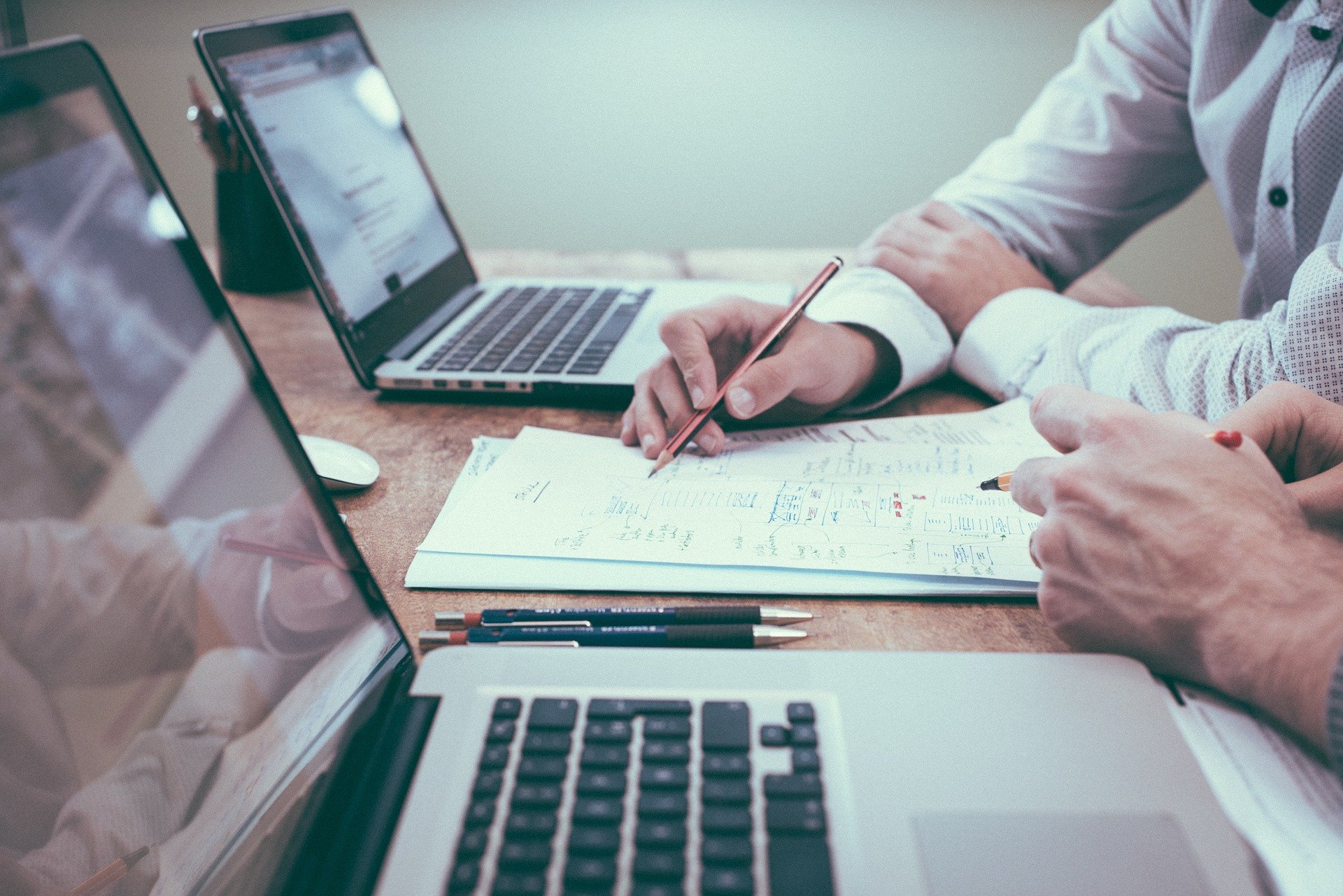 The latest sector research has shown the economic instability resulting from the COVID-19 pandemic has seen a shift in attitudes toward financial advice, with SMSF trustees now more open to receiving this type of guidance.
The "Vanguard/Investment Trends 2021 SMSF Investor Report" indicated this change in sentiment toward financial advice had mainly come from SMSF trustees defined as validators – individuals who would like a second opinion to affirm their decisions.
To this end, the study showed 56 per cent of this cohort was now open to receiving financial advice as opposed to 49 per cent expressing this opinion in 2020 and 47 per cent doing the same in 2019.
However, despite an increased interest in seeking financial advice, the report revealed the number of SMSFs using a financial planner fell from 185,000 in 2020 to 160,000 in 2021. Further, funds not currently using a qualified financial planner increased from 220,000 in 2020 to 245,000 in 2021.
SMSFs not engaging the services of a financial adviser nevertheless did identify some specific areas they would like to receive advice on.
"What really comes out strongly are SMSF pension strategies (100,000 funds) …inheritance and estate planning (75,000 funds) and contribution strategies (75,000 funds)," Investment Trends head of research Irene Guiamatsia said during a presentation of the report today.
This finding reflects the renewed priority given to these issues, with around 65,000, 58,000 and 48,000 funds respectively nominating these areas associated with advice gaps in 2020.
"Opportunities remain for advisers to demonstrate the value they can offer SMSFs, especially in areas such as SMSF pension and contribution strategies, as well as estate planning, where there exists an advice gap," Vanguard Australia head of corporate affairs Robin Bowerman said.
The report was compiled from the results of an online survey conducted between March and April that garnered responses from 2523 trustees.
Source: smsmagazine.com.au