Younger trustees driving establishments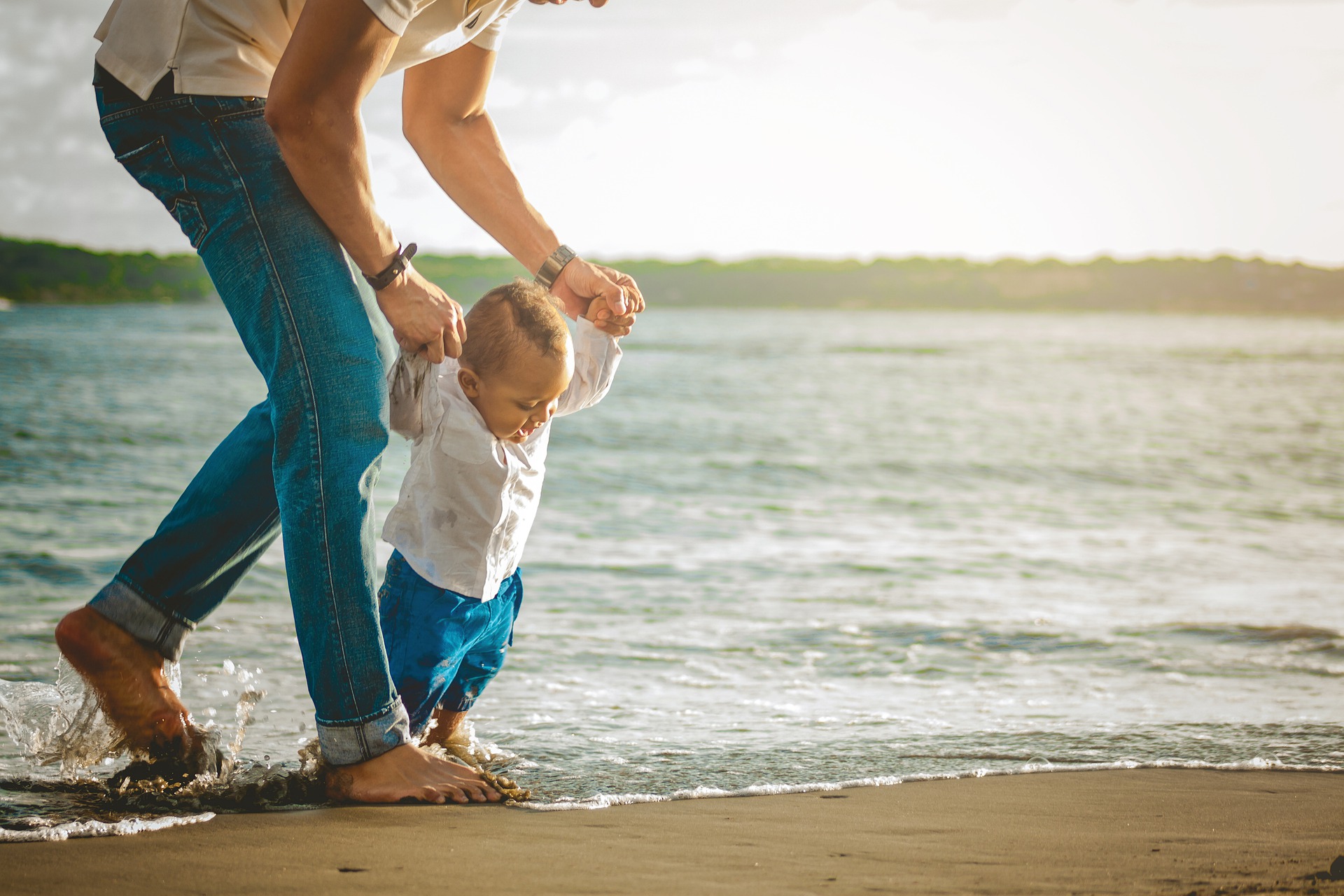 SMSF trustees aged below 50 have shown a strong interest in gaining control of their retirement savings, leading to an upturn in the total number of SMSFs, according to a long-running survey of the SMSF sector.
The 2022 "Vanguard/Investment Trends SMSF Report" revealed a spike in SMSF establishments during 2020 and 2021 driven by a 'COVID cohort' of younger trustees seeking control of their superannuation.
Data presented in the report showed net SMSF establishments had been declining since December 2012, when they represented 8.7 per cent of all SMSFs, down to 3.6 per cent in December 2019.
However, this turned from 2020 when the annual rate of establishment was 3.7 per cent and then surged to 4.8 per cent in December 2021, while annual wind-ups decreased from 17,098 in December 2019 to 10,210 in December 2021.
Speaking at a media briefing in Sydney today, Investment Trends head of research Irene Guiamatsia said: "On a net basis, we are certainly seeing a spike in the establishment rates, which then leads us to now over 600,000 SMSFs that are operating in the market.
"The latest figures show about 29,000 SMSFs were established last year. This is the highest [number] in the past three or four years."
Guiamatsia added the research also examined the average age and balance at time of establishment from 2020 to 2022 and found both of those were at their lowest points since 2005.
"The key data point shows that the average age of establishment is the lowest that we have seen compared to some of the previous generations [of trustees]," she said.
"Now the average at which an SMSF has been established is 46 years of age and at an average balance of about $340,000."
In comparison, the average starting balance for an SMSF established between 2015 and 2019 was $440,000 and the average establishment age was 50, while from 2006 to 2014, those figures were 51 years old and $530,000.
The last set of equivalent figures dates from before 2005 when the average age at establishment was 46 and average balances at the time of establishment were $380,000.
The 17th annual investor report from Vanguard and Investment Trends gathered information from 2430 SMSFs and was conducted between March and April 2022.
Source: smsmagazine.com.au