ATO issues reminder on upcoming TBAR deadlines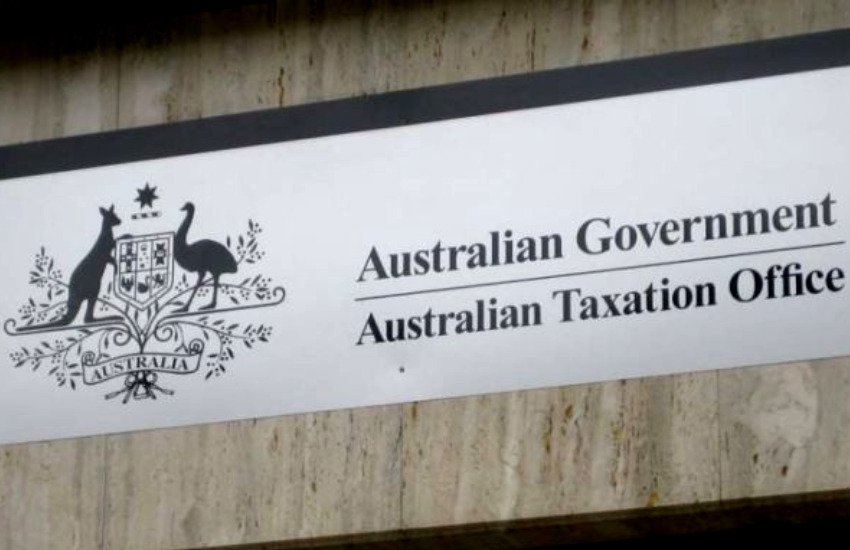 The ATO has reminded SMSFs that there are two upcoming deadlines for transfer balance account reporting over the next month.
In an online update, the ATO said that the next transfer balance account report (TBAR) deadline for SMSFs that report quarterly will be 29 April 2019.
The ATO explained that SMSFs will need to lodge a quarterly TBAR if their fund has any member with a total super balance (TSB) greater than $1 million and any member had a transfer balance account event occur between 1 January and 31 March 2019.
Annual TBARs, it said, are due at the same time as the SMSF annual return, which may be 15 May.
"You must lodge a TBAR for the 2018–19 financial year if all members of your SMSF have a TSB less than $1 million and any member had a transfer balance account event occur in the 2018–19 financial year," the ATO said.
"You do not need to lodge a TBAR to report an accumulation phase value or a retirement phase value. If you need to report this information to us, you should include this information on your annual return. This information does not affect your member's transfer balance account."
The ATO also reminded SMSFs that if no transfer balance account event occurred, then there is nothing to report.
"Different reporting time frames will apply if your member has exceeded their transfer balance cap," it said.
The ATO added that tax agents now have access to online TBAR lodgement.
"Online lodgement offers a number of advantages including prefilling of details and inbuilt verification rules to reduce reporting errors and reverse workflow," it said.
It also said that it would continue to take an educative and supportive approach where routine quarterly or annual TBARs are lodged late.
"If you're in this situation and can't lodge by the due date, but are working towards lodging as soon as possible, you don't have to seek a formal extension of time," the ATO said.
"Be aware that late lodgement may affect your member's transfer balance account and cause reverse workflow."
Source: https://www.smsfadviser.com/news/17536-ato-issues-reminder-on-upcoming-tbar-deadlines