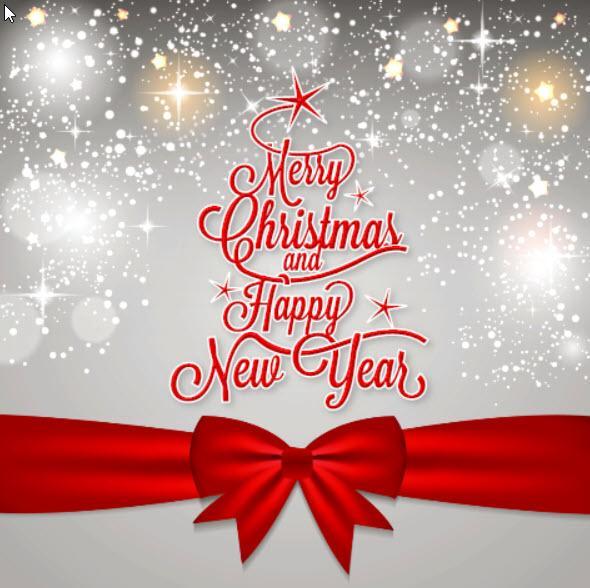 Merry Christmas from the team at Practical Systems Super
We wish you and your family a joyous and safe Christmas. 
Thank you for your wonderful support throughout the year, we look forward to working with you in 2020!
We will be closed from 5:30 pm, Monday 23rd December and reopen at 8:30 am on Thursday 2nd January.
If you have any questions regarding our services, please contact our office via email [email protected] or call the office on 1800 951 855.