DBA Lawyers Annual Update Service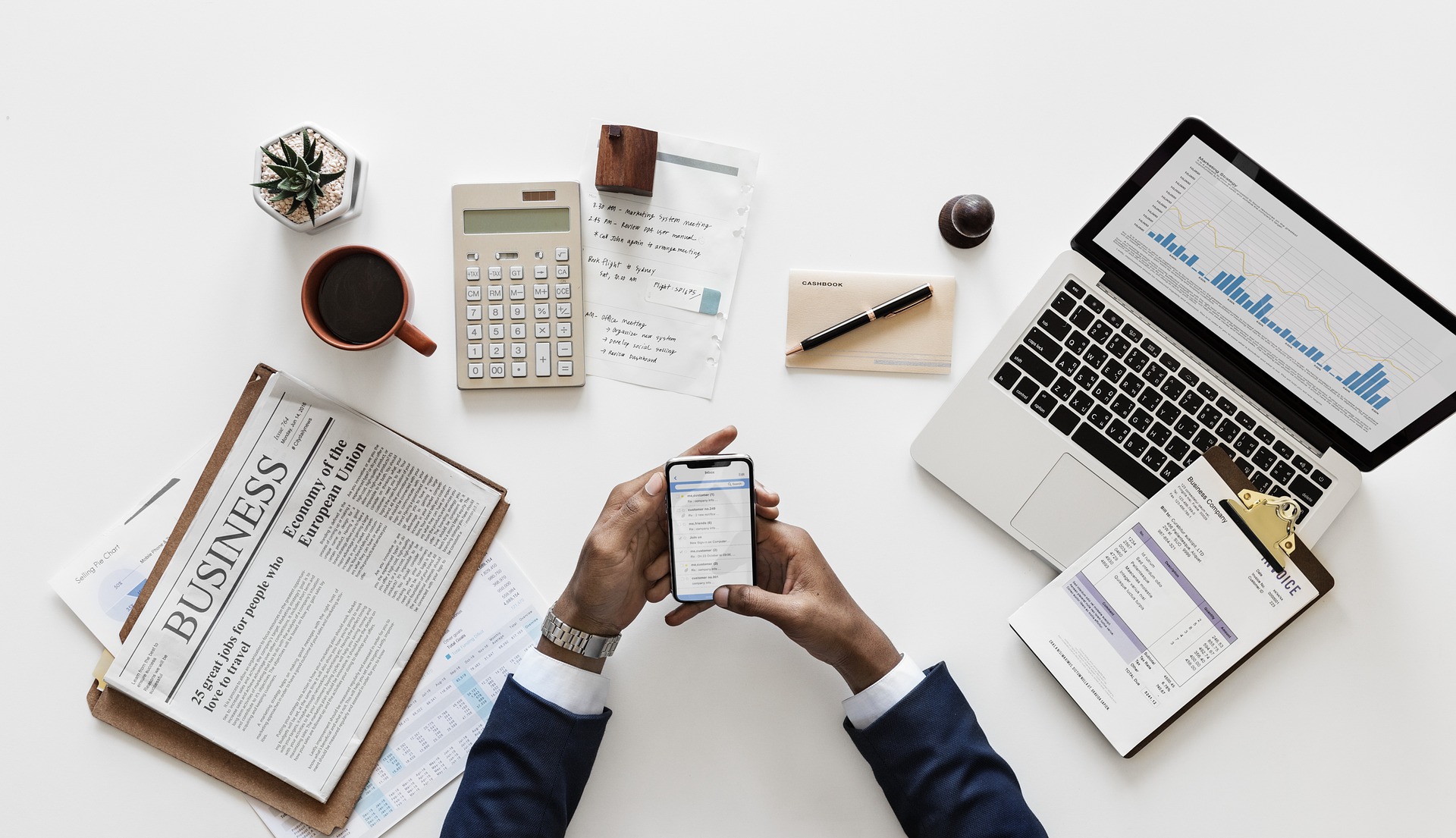 DBA Lawyers Annual Update Service DBA is a leading SMSF law firm that also advises on tax and related matters. Their main clients include accountants, financial planners, SMEs and high net worth individuals who need to access quality technical services and documentation in their practice areas. They are a progressive firm that presents regularly at seminars around Australia o pass on practical expertise to advisers and therefore also have an Australisn wide client base.
Updated Annual Update Service website coming soon!
The website for DBA Lawyers' Annual Update Service will soon be updated with a number of improvements for subscribers.
In addition to an updated interface and ease-of-use features, the updated website will be fully integrated with DBA Lawyers' online ordering platform and will have enhanced security features.
There will be a brief offline period for the website as part of the roll-out from 5pm AEDT Friday 22 March 2019 to 9am AEDT Tuesday 26 March 2019 to facilitate the transition.
Please contact DBA Lawyers if you have any queries or concerns regarding the new website.
What is the Annual Update Service?
The Annual Update Service provides a convenient and sound way of ensuring that SMSFs' governing rules are kept up to date. This in turn gives SMSFs maximum strategic flexibility, compliance and peace of mind.
It works on the following basis:
Upon subscription, an SMSF is given a secure Homepage which you can log into from the DBA website.
Tailored resolutions can be downloaded from the homepage.
New governing rules (and accompanying PDS materials) for the SMSF are contained on the SMSF's homepage. By executing the tailored resolutions, those governing rules will become the governing rules for the SMSF.
Every 1 July, the following will occur:

A new set of governing rules will be added to the SMSF's homepage. This by itself has no legal effect.
Trustee resolutions adopting the new governing rules will be placed on the SMSF's homepage and a reminder will be emailed out.
The resolutions are printed and executed by the relevant parties. Upon execution, the new governing rules will be adopted by the SMSF.
A reduced fee of $137.50 for updating the SMSF governing rules of a fund applies if payment is made via direct debit. If you do not choose direct debit, you will be sent an invoice each 1 July for $165 and will only receive access to your updated governing rules upon payment.
Advisers Advisers log in just like anyone else, but they have their own personalised adviser homepage. On the adviser homepage, advisers see a list of all of their SMSF clients who subscribe to the Annual Update Service. Advisers can drill down to the homepage of each SMSF, where advisers can access the current and all prior versions of the governing rules for each of their SMSF clients. Advisers can also upload scanned copies of executed resolutions as well as scanned copies of any prior documents (eg, deed of establishment). This way, each SMSF's Homepage can become a repository for the SMSF deed documents. All SMSF clients will have the same governing rules each financial year. This means that advisers only need to familiarise themselves with one set of governing rules.
Trustees If you like, you can nominate that one or more of your advisers has access to your SMSF's personalised homepage. Typically these advisers include accountants, auditors and financial planners. If you do not want to allow any advisers to have access to the homepage, this is also fine.