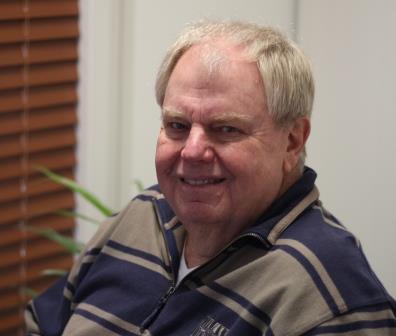 "I have been a Chartered Accountant for approximately 38 years, 28 of those being as a Principal or Partner in Accountancy Practices.
I have known Bob for 30 of those years in his position as a Chartered Accountant also.
I commenced my first Self Managed Superannuation Fund in June 1984.
When Superannuation Fund Regulations required Self Managed Superannuation Funds to be audited, Bob was appointed as auditor of my Funds.
Over the period that Bob has been auditor of my Self Managed Superannuation Funds I have not only received a Professional Service from him as an auditor but also proactive advice in respect of my role as a Director of the Corporate Trustees of the funds. As a result I have no hesitation in contacting Bob in respect of any query that I may have in respect of Self Managed Superannuation and as such would have no hesitation in recommending Bob as a Self Managed Superannuation Specialist."