New SMSF admin platform launches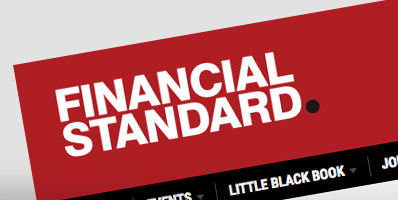 By Kareen Vergara | Financial Standard |
A new one-stop-shop SMSF solution that aims to help financial advisers keep on top of administrative and regulatory burdens has launched.
Practical Systems Super meets the needs of small accounting and advice firms by providing services such as fund setup, financial recordkeeping and investment monitoring.
Founder Bob Locke said the cloud-based software solution provides an SMSF service to clients without the burden of keeping up compliance, licensing and auditing requirements.
"Practical Systems Super is completely independent of any financial institution or organisation and entirely Australian-based. One of our objectives is to achieve cost-efficiencies for the benefit of our clients through smart technology, rather than through lower labour costs via overseas outsourcing," he said.
"Recent changes to superannuation regulations has resulted in the need for real-time administration and monitoring of SMSFs, particularly when fund members start to draw down on their accumulated benefits."
Armidale-based Locke also created Practical Systems Super's software Cashbook