Software firm launches new SMSF administration service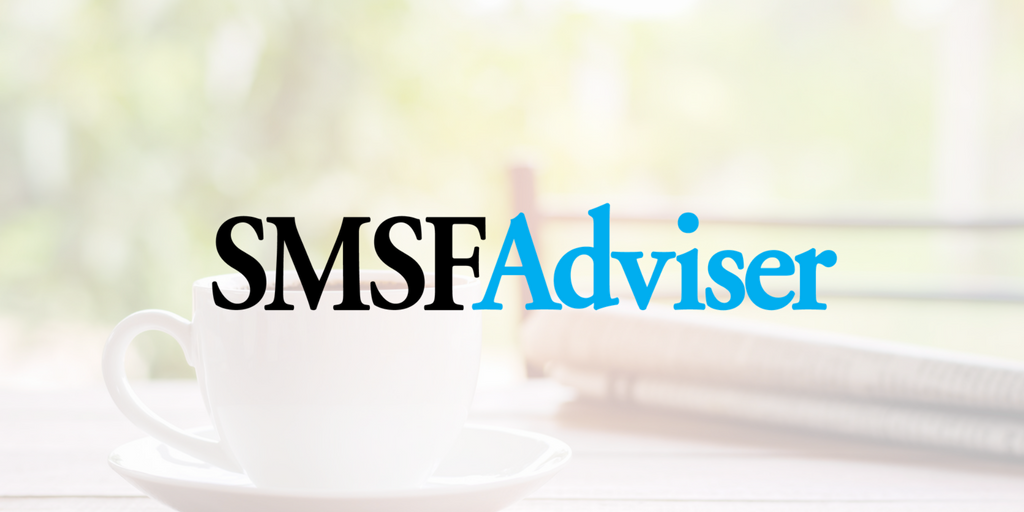 An accounting software firm has developed a new SMSF administration service aimed at accountants and financial advisers.
The new administration service, Practical Systems Super, has been developed by Armidale based software firm Practical systems, which has been offering specialised accounting and management software for small business and agribusiness clients since 1992.
Practical Systems chief financial officer Bob Locke said he decided to launch the new service in order to reduce the administration and compliance burden of SMSFs for financial professionals and trustees alike.
Over his 35 years of working as an accountant and taxation expert, Mr Locke said he has watched the increasing complexity in the administration and compliance of SMSFs in the face of ever-changing government regulation.
"From my previous experience with software development, it was clear that a good software platform would go a long way towards making the task much more efficient," Mr Locke said.
"The cloud-based system allows all SMSF records and documents to be kept in the one easily-accessed location facilitating the sharing of information between stakeholders, such as accountants, auditors, advisers, and clients."
Mr Locke said he expected an increase in the number of SMSFs being implemented by family and farming businesses.
"There are around 600,000 SMSFs in Australia and this number is steadily growing," Mr Locke said.
"There is significant potential for rural and regional businesses to utilise self-managed superannuation. Often these businesses are family owned and SMSFs can be a great way to accumulate off-farm or non-business assets, thereby greatly assist with the succession process.
The use of SMSFs can allow family farms or businesses to be passed onto the next generation without the need for the sale of assets or the younger generation to take on debt to support the retirement of the previous generation, he said.
Currently, Practical Systems Super's services are available to accountants and advisers.
The company plans to expand to software-only offerings in the next year and the platform is to be flexible in the face of future superannuation changes.
"Practical Systems Super sees opportunities to meet the needs of smaller accounting firms and financial advisers, as well as supporting individual trustees directly," said Mr Locke.